Home Security
MSI Electric provides home security options to keep you, your family, and your property safe.
You can sleep soundly knowing your property is being monitored 24/7 with advanced technology. You can set alarms, view cameras, two-way talk, and more at the touch of your fingertips.
In addition, we have partnered with lead security experts to provide you with a system that puts your mind at ease. 
Our solutions help protect you and your family in an ever changing world. 
Property Crime in Bakersfield
We love Bakersfield and Kern County, however, we understand that the data tells a hard story:
Bakersfield, CA property crime rate experienced a 2.61% increase from 2017
Property crime for Bakersfield, in 2018, was almost double the CA average 
As California experiences a cost of living crisis, unemployment, and other factors, it is possible for these trends to rise over the coming years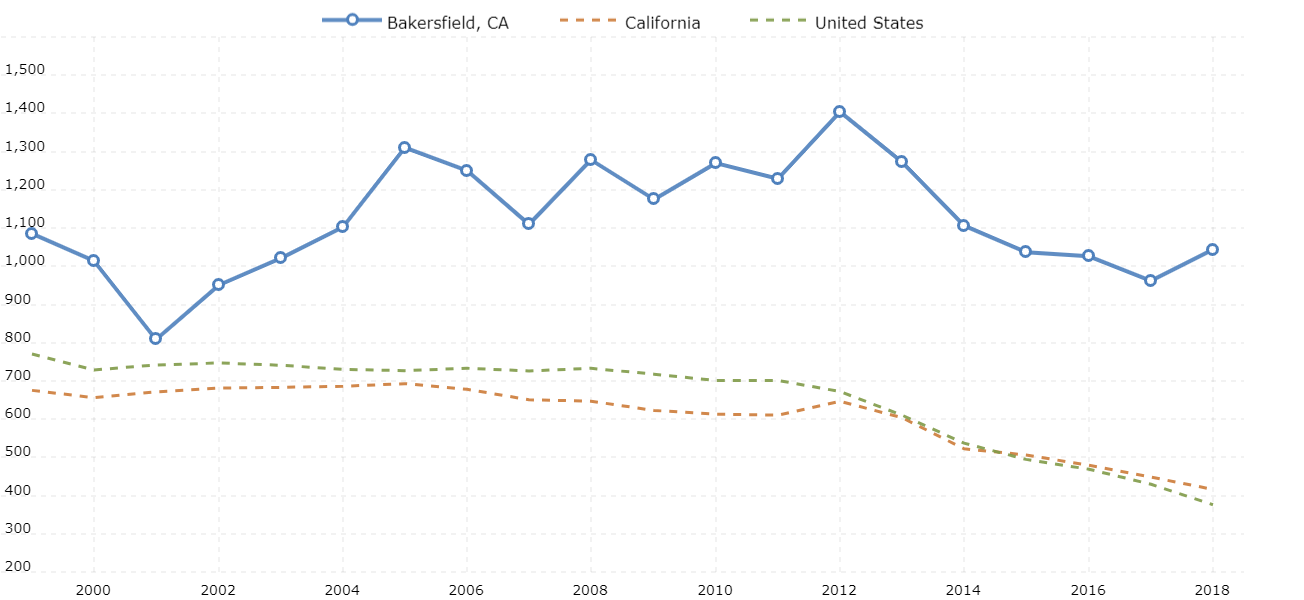 Burglary Crime in Bakersfield
Burglary is when someone enters your home illegally to commit a crime, usually theft. Our products help you fight against the trends in Kern County for burglaries. Here are some facts about our town:
The burglary rate in 2018 was 1043.8 per 100,000 people
Burglaries increased 8.49% from 2017
Bakersfield experiences 3x the national average for burglaries per city; the national average for 2018 was 376
Security Products
Tech to keep you secure and informed.
The central monitoring station is a key part of a reliable security system. We reviewed several monitoring stations and selected AvantGuard as our trusted partner. There were lots of factors that played into the decision but what made AvantGuard stand out is their aggressive adoption of new technology. They were the most technologically forward-thinking and able to handle some of the more technologically complex services we offer such as virtual guard tours, video verification, and two-way talk down.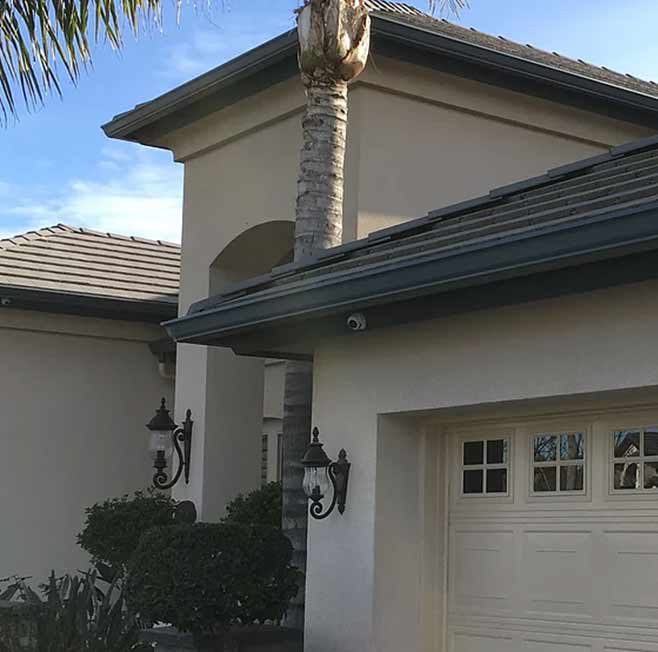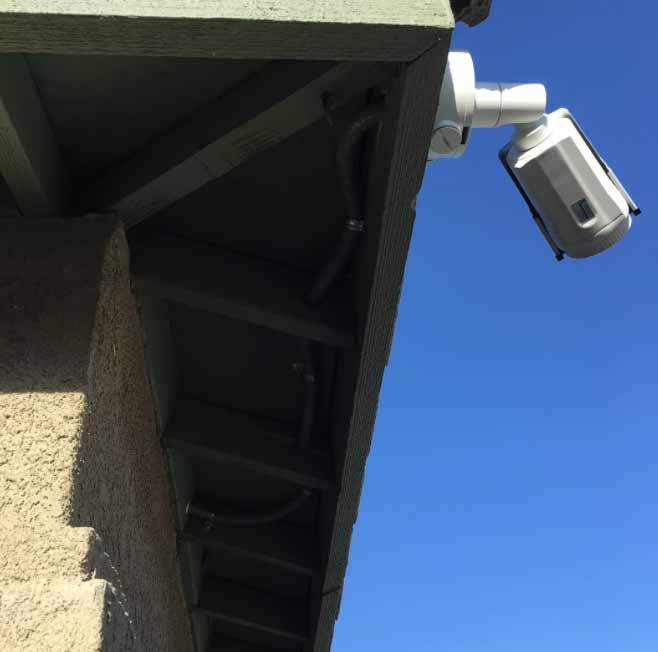 I Want To Keep My Family Safe
Fill out the form below and we will be happy to discuss your security needs.